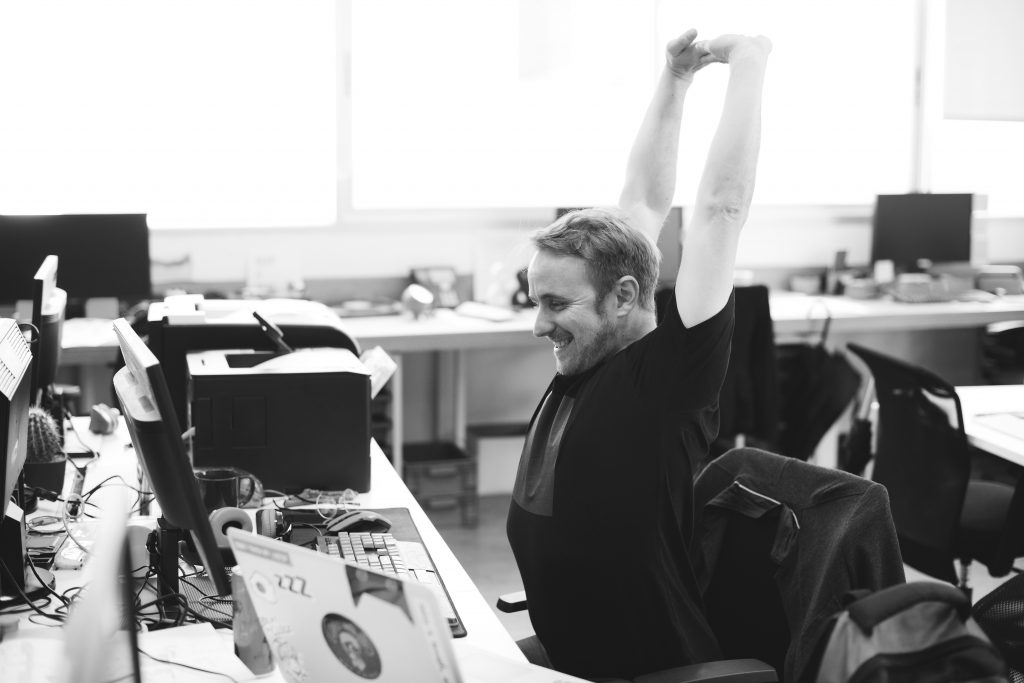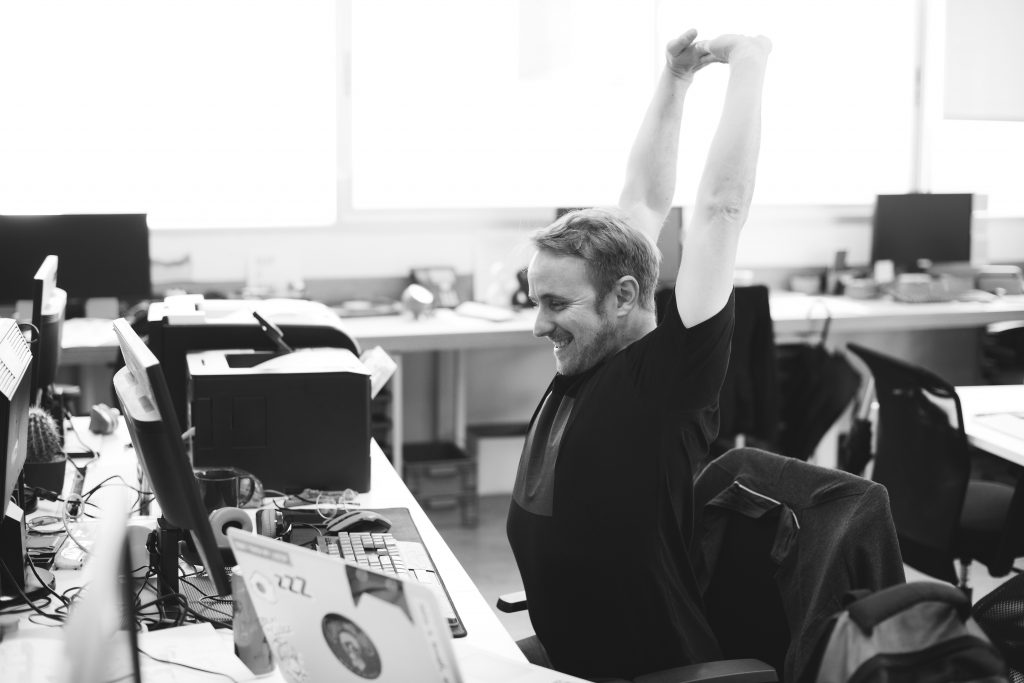 Did you try to go paperless in the office, but you ultimately failed because customers keep on asking for their printed copy? You thought it was going to be better when you had your inkjet printer installed in the network. It did work fine for the first few months, but then you realized that it does not do more than it was made for.
When you needed to fax an important quotation to a potential supplier, you had to go to another office to get it done. Not only was it a waste of time and effort, but you felt most vulnerable at that time. It seems fitting for a business owner to try to look for another way to get things done and that is when copiers come into the picture.
Copier lease in Raleigh have increased in the last couple of years because owners have discovered the value that come with copier leasing services. Not only do they get the chance to use a new copier for a long period of time, but they also don't have to worry about its maintenance costs. The leasing company takes care of that for them. Indeed, it provides comfort and ease in doing business so that you can focus on the more important things.
Now that you are up to make the decision of which copier you should lease, here are some tips to make sure that you end up with the right one:
Tip 1: Choose a copier that's not too bulky.
Did you know that copiers come in various shapes and sized? Although most of them are square or rectangular in nature, they do vary is size. Big offices should go for big copiers because big usually means it can produce more copies in a day. However, if office space should be in consideration, then you can opt for a table top copier that will allow you to move around
and still print the documents that you need. These copiers are connected to a network to allows everyone in the office to gain access to it.
Tip 2: Pick the copier you can afford.
The prices of the copier lease depend a lot on the brand, type and model of the copier, so it is a must that you know what you can afford. Determine a budget before you go to the leasing company. It will allow them to give you recommendations on what copiers fall under your budget range. When you lease a copier that falls within the budget you have set, not only are you
getting the copier, but you are also allowing your business to thrive without incurring a lot of debt.
Tip 3: Choose the copier that can produce the copies with utmost speed.
If you are in the business where you need to make multiple copies of documents in bulk, then you need a copier that can provide that and nothing less. In fact, if you can find yourself a copier that could produce copies in just a short period of time then that would make your office even
more efficient. You know you need more than just good marketing and budgeting skills to thrive despite the competition. You need to aim for efficiency.
In the recent years, copiers have become known as multifunctioning machines. They can get a lot of tasks done in one click. For one, lawyers can produce copies of their legal documents back to back without the need to going about it again and again. Their copiers have been programmed to print both the front and the back part of the page. It has cut their printing time in half and that did wonders to their office efficiency.