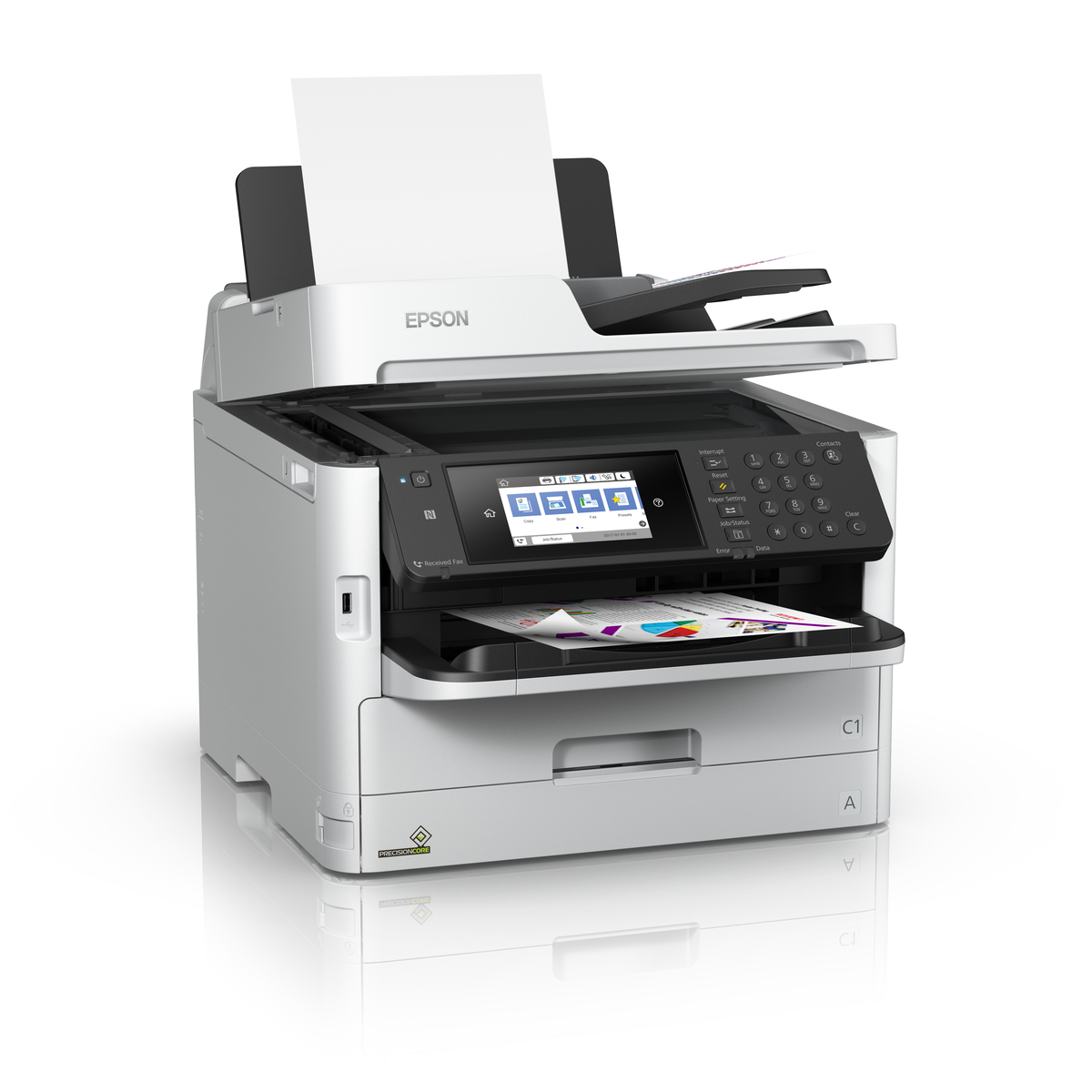 OEMs or Original Equipment Manufacturers rely on profits from their cartridges particularly because they sell their printers at a loss. However, there are OEM strategies that have resulted in there being a massive difference in OEM ink cartridges and third-party ink cartridges.
Since there are those who are now purchasing compatible ink cartridges to save money, OEM tried to counter it by introducing technology aimed at preventing compatible ink cartridges from being used in their printers. While this kind of technology can temporarily manage to block off compatible ink cartridges, it has become so refined that now there are instances of ink cartridges being blocked. There is still no news on how OEMs are planning to solve the problem but it does leave the user in a limb.
For example, Epson printers have issues with ink cartridges from time to time as it is not being accepted by the printer or you may have heard about someone who had the same issue.
This is not even an issue that is limited to Epson compatible ink cartridges. There have been similar complaints from genuine Epson ink cartridge users too. What can you do when such a problem happens? There are different things that you can try to make those annoying Epson compatible ink cartridges behave.
You can remove Epson Compatible Ink Cartridge and reinstall it. Epson compatible ink cartridge related errors are caused by the cartridge not being installed the right way. This does not mean that there is something wrong with the software side of things, it just means that Epson compatible ink cartridge did not click as well as it should have. The simple solution here is just to remove Epson compatible ink cartridge and try installing it again.
You can check and clean the chip on Epson Compatible Ink Cartridge. If neither the first nor the second-way work, you can try to check the chip on Epson compatible ink cartridge. OEMs introduced the concept of chips on their cartridges for two reasons. The first was to help the printer monitor the status of the cartridges and the ink inside it while the other was to make it more difficult for third-party manufacturers to make compatible ink cartridges. The same is true in the case of Epson printers.
If you are getting a cartridge "not recognized" error, then it is possible that there is something wrong with the chip on Epson compatible ink cartridge. If the surface of the chip is not clean, then the contact would not be complete which would make the printer unable to recognize the cartridge.
If you take Epson compatible ink cartridge out and if you clean the chip on top of it, then it may resolve the problem for you. Make sure that you do it gently and with lint-free tissue or cloth or you may even worsen the issue rather than solving it.
You can check and clean the chip contact wire on the printer. The contact wire found in the printer is the counterpart of the chip on top of Epson compatible ink cartridge. Just like the chip that you see on the cartridge, dirty contact wires can also be the culprit.
These contact wires are actually much more sensitive and delicate than the chip on the cartridge. Effectively, the first thing that you need to do is to check if they are in place or if they have been pulled out due to some reason. If they have been pulled out, then you can try to put them back in place but this rarely works. If it is impossible to put them back, then your only option is to get your printer services. If they are in place, then you should try to clean them just like how you cleaned the chip on top of your Epson compatible ink cartridge. If your copier is leased, you can contact your local leasing company. For example, if you have a copier in Raleigh, you can call Raleigh (919) 813-6888. That means they can assist you with copier repair in Raleigh, copier rental in Raleigh, and copier lease in Raleigh